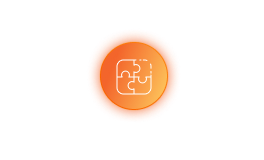 Use VS Code as a preview tool
Install and use Azion's VSCode extension to preview your actions in real time.
Tutorial
4 minutes
Azion RTM
Here you'll find a quick explanation on how to install and use VS Code to preview your edge functions while you build them:
Azion Edge Functions Extension Download Link
With Azion's Real-Time Manager (RTM), you can build different Edge Applications, create Personal Tokens, and with a VSCode plugin, you can create, update, and manage your edge functions in your coding environment.
Would you like to know more about Azion RTM capabilities?
Show your interest below: